Inspire.
We team up with the greatest minds of Central Eastern Europe and Western Balkans to inspire startups with knowledge and experience.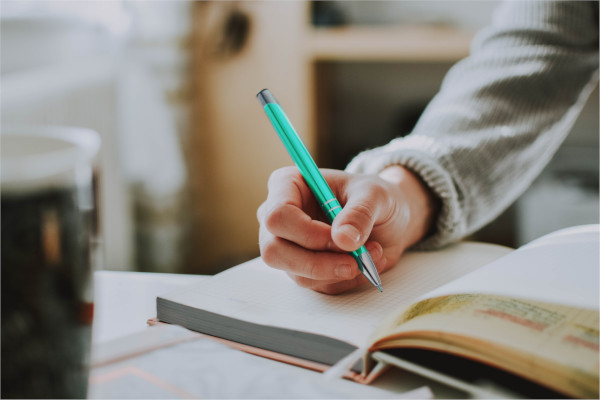 Connect.
We connect and align the opportunities of mutual collaborations among startups, providing them with expertise and the advice needed.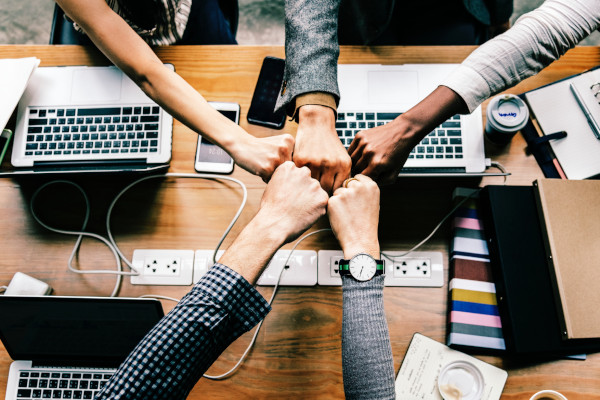 Grow.
This way, we will maximize regional growth, enhancing the potential
of becoming a leading innovation startup hub of the future.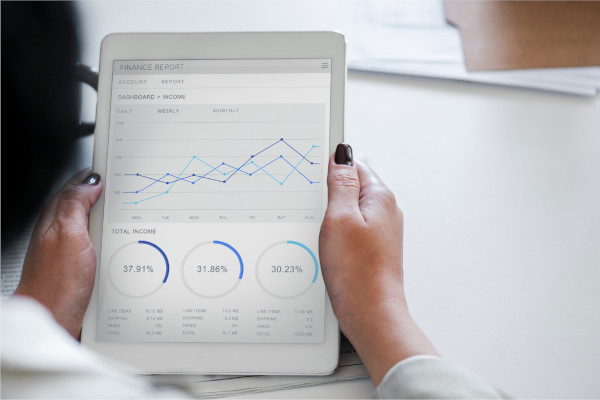 services
For entrepreneurs of our Regions
Networking

We connect you with the right people and organizations to unlock new opportunities and create synergies to boost your company.

Capacity building

Our co-founders and our educational partners will equip you with the knowledge that you need to grow your business.

Scaling up your business

We help you to select and apply to the best acceleration and mentoring programmes meeting your needs.

Access to new markets

Take advantage of our worldwide network to discover new markets.

Access to private funding

We support you in identifying the most relevant funds, VCs and angels, and learn about their demands and preferences.

Access to public funding

We help you to apply for the funding that you need for your company.
activities
For and with the ecosystem builders
Why do we do that…?
---
We believe in the innovation potential of our Regions and the power of collaborations between people, companies and ecosystem builders. Let's build our entrepreneurship ecosystems together!